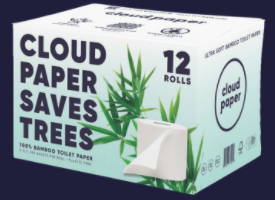 TREE SAVING TOILET PAPER
12 count | 100% Bamboo | Soft and Strong | Plastic-Free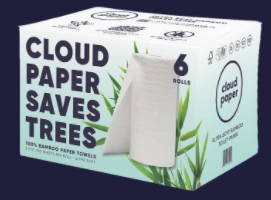 TREE SAVING PAPER TOWELS
6 count | 100% Bamboo | Half Sheet For Less Waste | Plastic-Free

We've received Chain of Custody certification through the Forest Stewardwardship Counsel, ensuring that our products are coming from responsibly managed sources.
---
Our products come from renewable resources and are Certified Biobased with the USDA.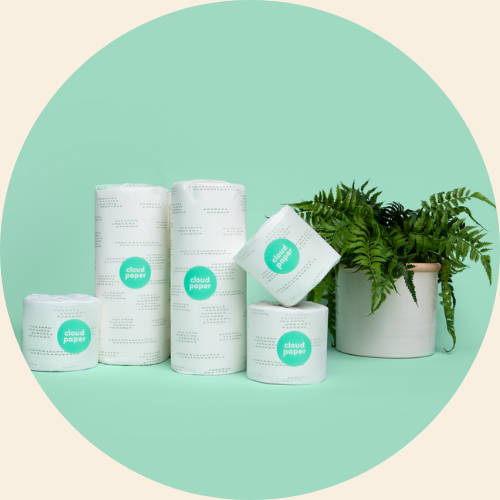 We 2x offset our carbon emissions, and are certified Carbon Free with CarbonFund.org.
---
Top celebrity and strategic partners have invested in us, and help provide support and promotion. Check out Robert Downey Jr. talking about us on Colbert last year!