We're on a mission to end deforestation caused by traditional paper products. Right now, 20% of deforestation globally is due to tree-based toilet paper and paper towels. We're working to change that.
From the beginning, we've focused on bringing positive change to the planet. With carbon neutral deliveries, sustainable packaging, and supporting community focused non-profits, we do things differently than traditional paper companies.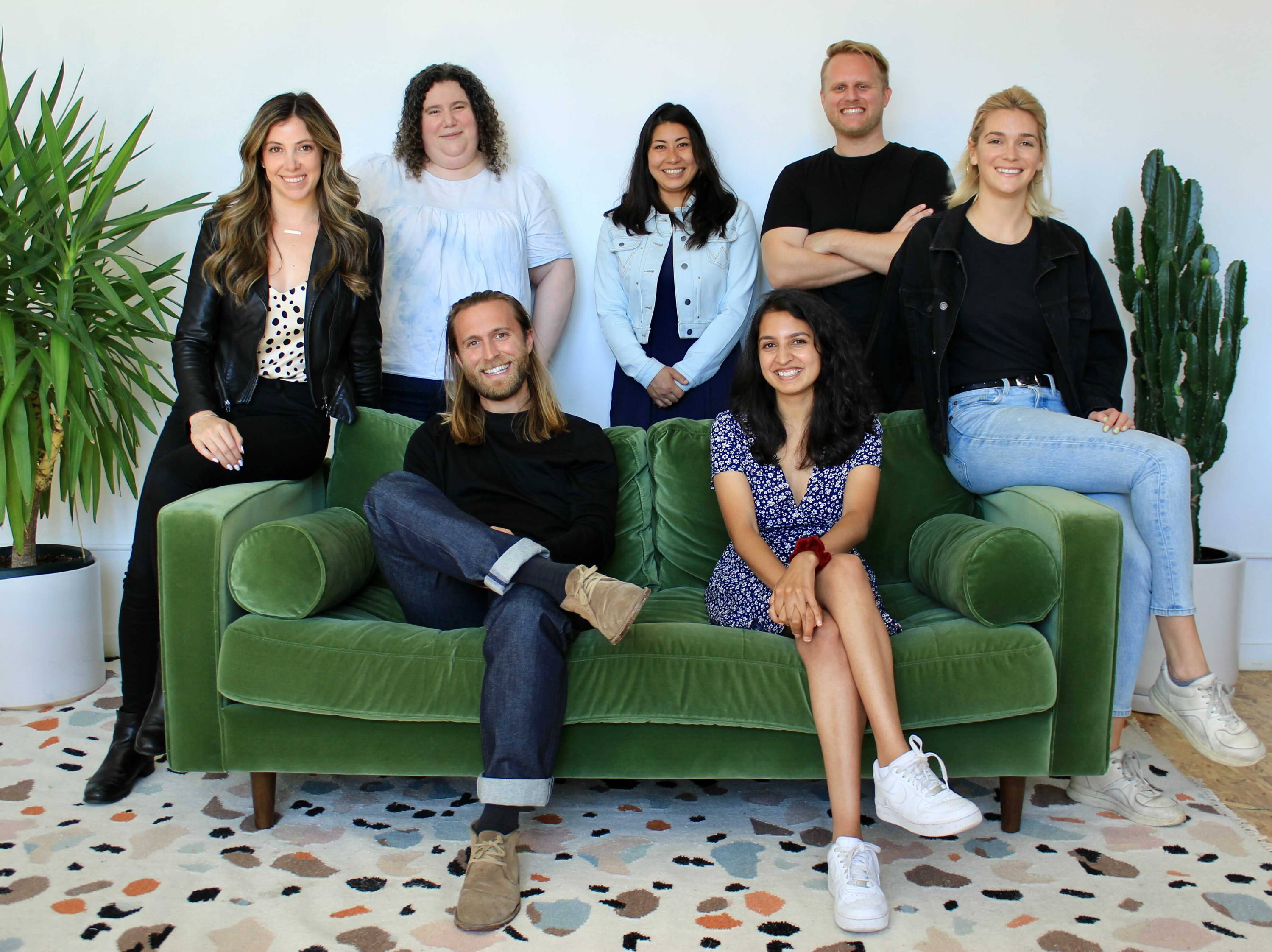 Hi, we're the Cloud Paper team!
We are based in beautiful Seattle, WA. Our team comes from a variety of backgrounds but we are united by an unparalleled dedication to protecting our planet. We are bold in our approach to sustainability and believe that small changes can add up to a large impact.    


Cloud Paper was founded in 2019 on the belief that the environmental impact from the existing paper industry was unacceptable. Now we are building the world's most sustainable paper company and on a path to save a billion trees.


Take a look around and let us know what you think! We are available anytime at hello@cloudpaper.co
HEAD OF PRODUCT DEVELOPMENT