CLOUD PAPER SAVES TREES, AND PLANTS THEM TOO
Send your friends $5 off their first order of Cloud Paper. If they use your referral link, we will plant five trees on your behalf!

SEND FRIENDS A LINK
Share as many times as you want. There is no limit.

THEY PLANT YOUR TREES
Your trees will go on to support a delicate ecosystem!
ABOUT YOUR (FUTURE) TREES
Your trees will be planted in critical watersheds in the Pacific Northwest, along the coast stretching from California to British Columbia
---
Your trees will be part of a habitat restoration project for the Chinook Salmon, which are the main food source for endangered orcas.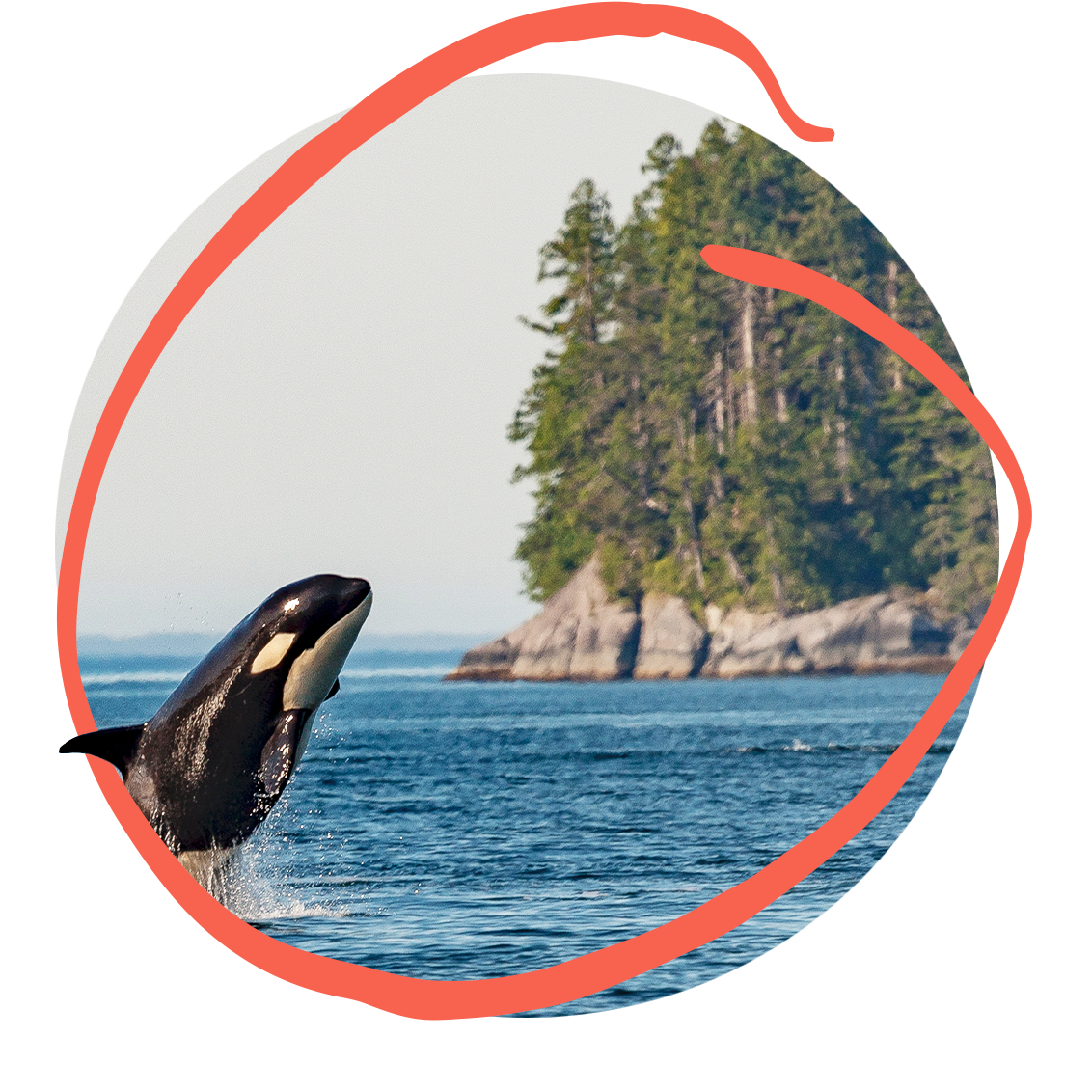 Your trees will filter pollutants from the water, and conserve salmon spawning grounds. By supporting the orca's main food source, we can help prevent their extinction.
---
Trees saving orcas is just one example of how our planet thrives when forests survive. By switching to bamboo paper, you can become part of the solution and end the tree-to-toilet pipeline.